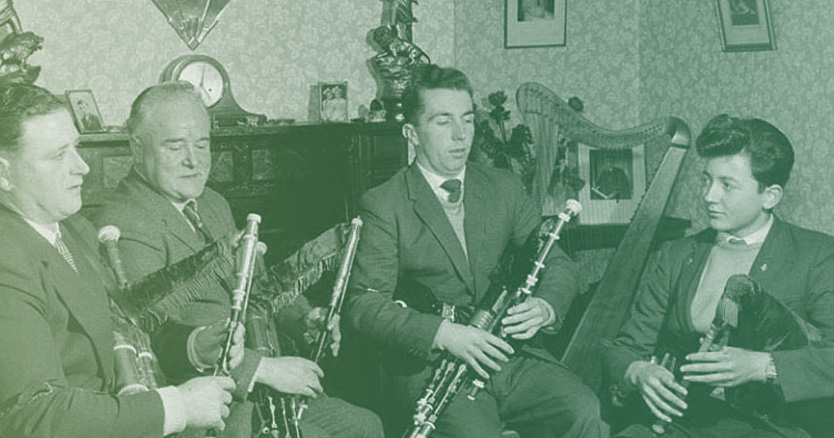 We are very sorry to announce the cancellation of the Jim Dowling Uilleann Pipe and Trad Festival 2020. We have spent a lot of time thinking about this and consulting with businesses, artists and everyone else associated with the festival around West Cork and beyond, but sadly it is inevitable with the current restrictions in place around Covid-19.
The next Jim Dowling Uilleann Pipe and Trad Festival will take place in June 2021.
We will look forward to next year's event and hopefully happier, more prosperous times. We thank you for your patience and apologise for any inconvenience this change may cause.
Keep an eye out for some Zoom and Facebook lIve events that will be happening on the weekend in place of the festival – should be fun and we hope you enjoy them!
Please stay safe and well and enjoy your music in the meantime. See you all soon.