Seán Óg Graham is a renowned guitar and accordion player and has performed and recorded with many of Irish traditional music's top artists over the last 10 years.
He is a founding member of the highly successful band Beoga with whom he has recorded 5 albums and toured worldwide. He is also a talented arranger and composer and more than 50 of his works are featured in the Beoga repertoire. He is also a member of the Scottish super group Fiddler's Bid.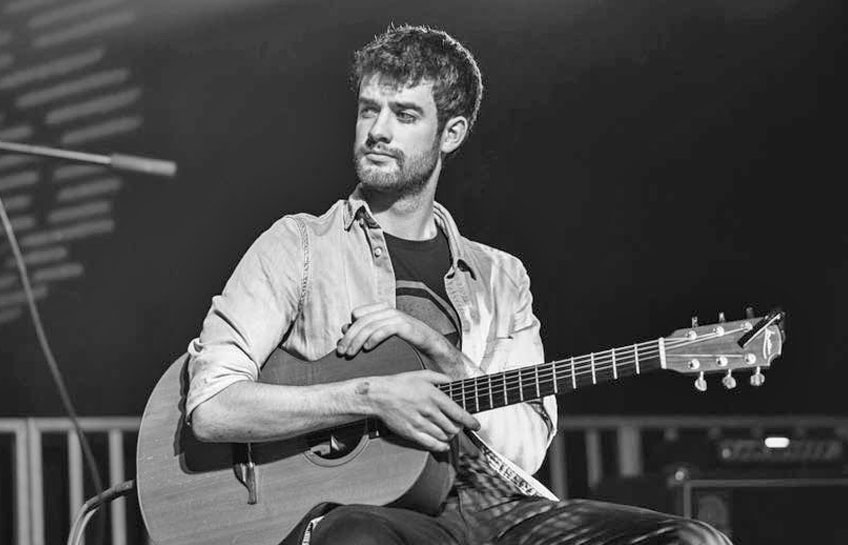 He is in high demand as an accompanist and has performed and recorded with Grammy nominated fiddler Liz Carroll, top folk singer Karan Casey, Buille, Flook, Lunasa, Máirtin O'Connor Band, and The Cora Smyth Band.
Seán Óg is a first class Honours graduate of the Limerick based Irish World Academy of Music.
Seán Óg will be playing with Ulaid along with Ross Ainslie and Stephen Byrne on Saturday 20th June – Doors 7.30pm Concert 8.00pm. Not to be missed. Watch out for him taking part in sessions around the village where he will be belting out a few tunes.